We sell 3 fuel products.  Propane, #2 heating oil and kerosene. If you request off road, we can custom blend #2 Heating Oil & Kerosene for your fuel needs.
You can choose to have automatic delivery or will call. Automatic delivery has the advantage that we forecast when you need fuel.   With "will call" delivery we will deliver your fuel the next time we are in your area and the price per gallon is $.10 more. 
If you are interested in becoming a fuel customer, either call us or click on the "New Customer" menu item and complete the form.
     We will install our tank on your property.  Our propane pricing plans are simple. Cost is based on how many gallons you use a year.
      As a new customer we will come out to perform a site inspection, discussing with you the best tank size to fit your needs, and a location.  Site installation of our tank is free, except in rare cases that require considerable work to connect the tank to your home.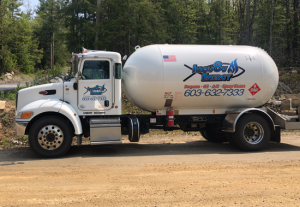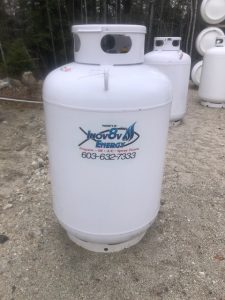 Even though we own the tank and regulator, we do not charge a rental fee for the tank. 
     We offer the following tank sizes: 57, 119, 500, 1000 gallons for the above ground tanks and 500 and 1000 gallons for the below ground tank. 
     Other sizes can be ordered if needed.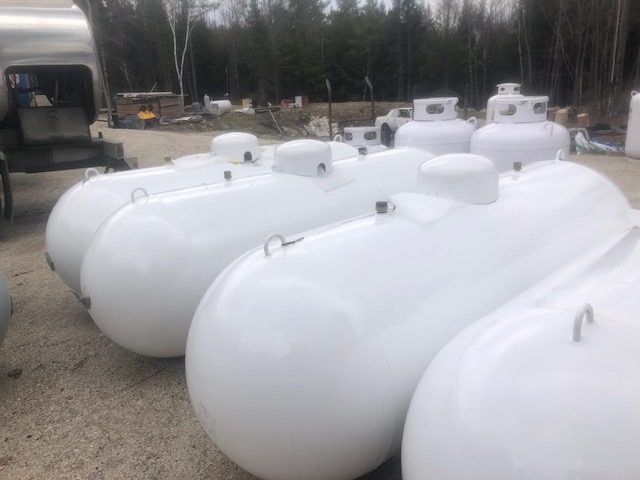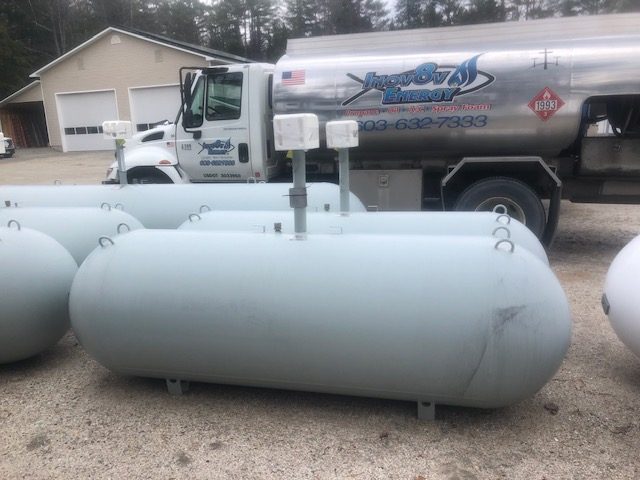 Our home heating oil is #2 Ultra Low Sulfur Heating Oil.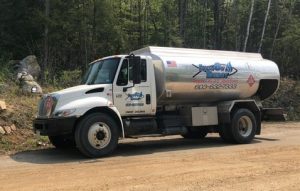 Our Kerosene is Ultra Low Sulfur #1 Kerosene. 
     We can custom blend Kerosene and #2 Heating Oil to create off road to be used in construction equipment.